Pricing
Monthly
Annual (2 months free)
Basic
For small websites and blogs
Export upto 100 Google Docs/month to WordPress
Automation - Zapier & Make Webhook integrations
Connect 1 WordPress Site
Solo use
1k rows from Google Sheets for Programmatic Content Creation
Email Support & Slack Chat Support
Business
For large sites and agencies
Unlimited Google Docs to WordPress Export
Automation - Zapier & Make Webhook integrations
We do your Automation Integrations
Unlimited WordPress Sites
Unlimited teammates
Unlimited data from Google Sheets for Programmatic Content Creation
Google Team Drive Support
Email Support & Slack Chat Support
Enterprise
News Sites, Magazines, and Enterprises
99.99% Uptime
Priority Support via Video, Phone, Slack, and Email
We do your Automation Integrations
Custom Feature Requests
Unlimited Google Docs to WordPress Export
Automation - Zapier & Make Webhook integrations
Unlimited WordPress Sites
Unlimited teammates
Unlimited data from Google Sheets for Programmatic Content Creation
Google Team Drive Support
Our customers love us
Biggest names in the industry trust us to publish their content.

Frequently Asked Questions
We have compiled a list of the most frequently asked questions. If you have any other questions, please contact us.
Docswrite is a productivity tool that helps you or your team to publish articles from Google Docs to WordPress. You can also publish articles from Trello, Monday, Airtable, and Google Sheets. You can publish articles from any source using our Zapier App.
No, we offer a 14 days free trial. No credit card required. You can explore all the features and decide if you want to continue with us. You can contact us anytime if you have any questions.
Yes, you can set the featured image. You can choose to set the first image found in the Google Docs as the featured image. Feature image can also be set via a image URL.
You can set tags, categories, slug, title etc and SEO (Yoast and Rankmath) in the Google Doc. You can also set them using the Zapier App or our API.
No, you do not need any additional plugins unless you want to set the Yoast and Rankmath SEO details.
Yes, you can set multiple newspack settings for an article in the Google Doc or via the Zapier app.
You can publish 100 articles in the solo plan. That is enough for most of the blogs. If you need more, you can upgrade to the higher plans. All the published articles will be perfectly formatted and SEO optimized.
You can publish 1000 programmatic posts in the solo plan. Each row of data from Google Sheet will be published as a separate post.
Nothing will happen to your articles. They will remain published. Docswrite works as your virtual assistant.
Any images found in your Google Docs will be uploaded to your WordPress site. You can find them in the Media Library. You have the option to automatically set the first image found in the Google Docs as the featured image.
Yes, you can use Docswrite with your existing WordPress site. You can also use it with your client's WordPress site. You can contact us if you have any questions.
Yes, you can compress images using Docswrite. When you publish an article, you can choose to compress the images.
I want to know more about Docswrite.
Publishers love DocsWrite
Docswrite is a game changer for publishers that want to automate getting their content from Google Docs to Wordpress. We are saving at least 1/2 of a position incorporating this into our workflow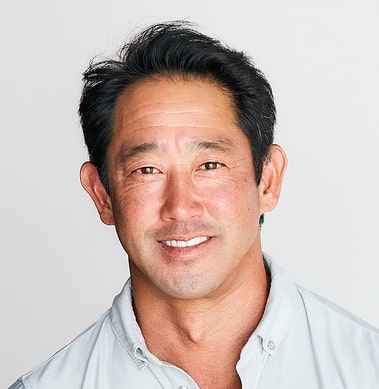 Ross Furukawa
President, Co-Founder of Santa Monica Daily Press
We are astonished by the time we save with docswrite. The integration is really fast and easy compared to other similar tools.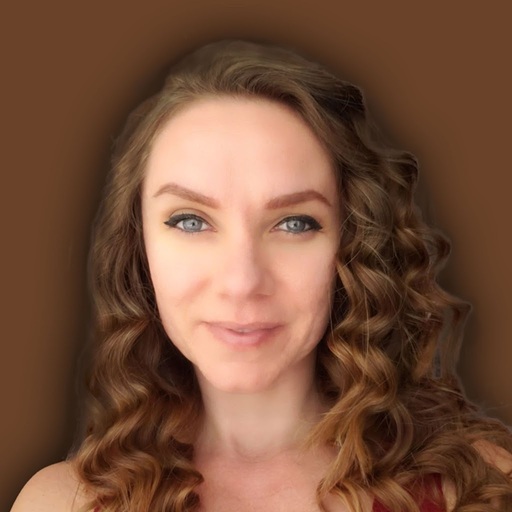 Milena Manolova
COO of Team Color Codes
We managed to grow our daily traffic with 10% for the first month with docswrite! This really saves us a ton of manual work.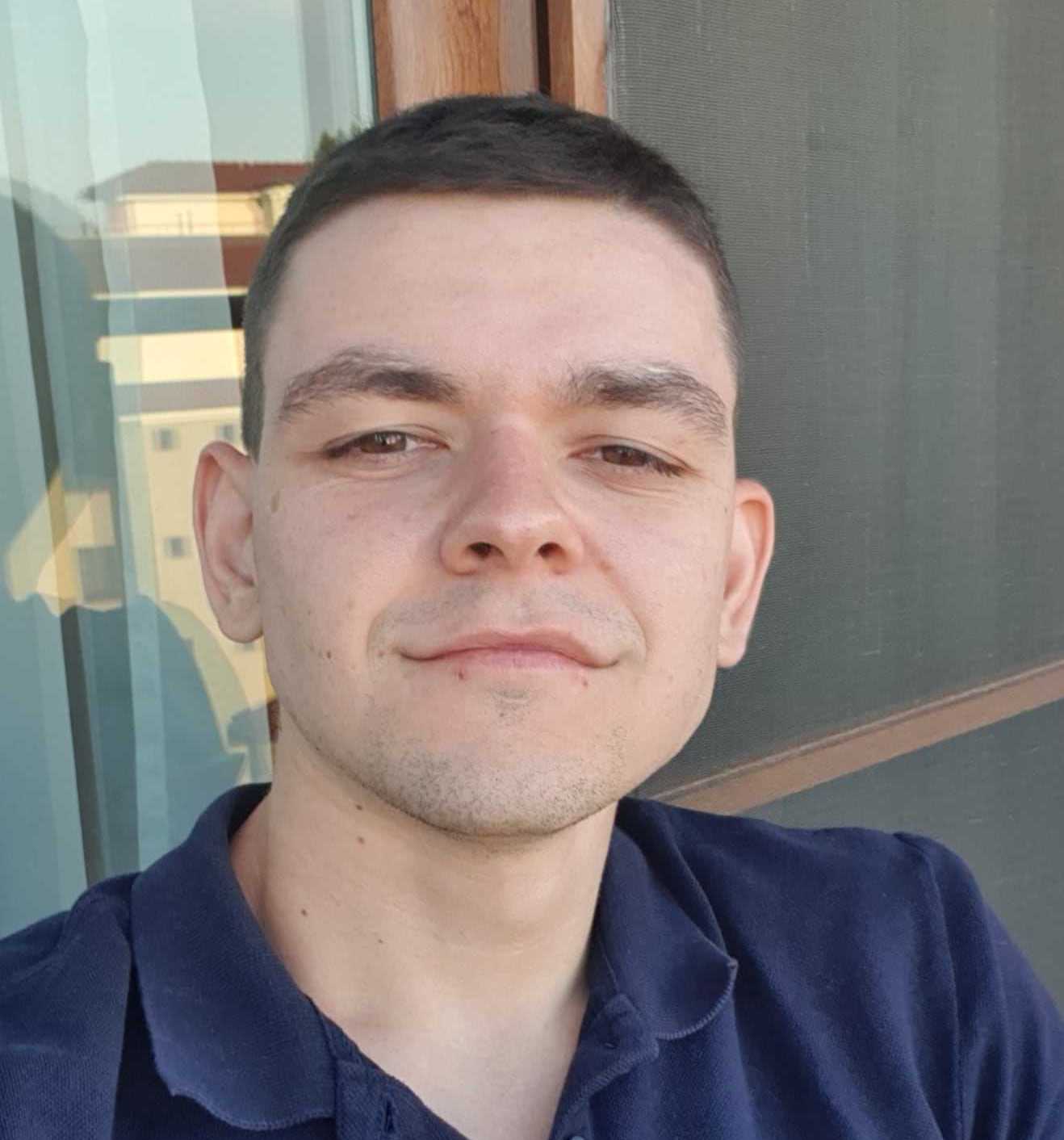 Martin Dimitrov
SEO Manager of Brand Palettes